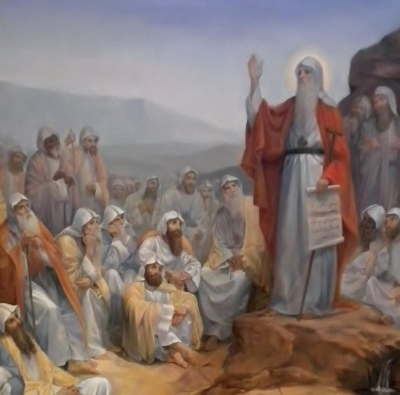 Monastic Principles By Fr. Raphael El Baramousy, St Shenouda Monastery Publications
As I flicked through the pages of 'Monastic Principles,' it occurred to me that the book is addressing those living the monastic life. But after reading the first chapter, it was clear that writing to that audience was most beneficial to me.
Monks strive to achieve the closest relationship with God, and Monastic Principles, written by a monk gives practical applications on how to live a life that will achieve that intimate relationship with God.
From prayer to dealing with others this life replenishing book gives the reader a guide to obtaining not just a good spiritual life on earth but a guide to ultimately achieving salvation.
One key chapter was spiritual warfare and how to overcome the devil through Jesus Christ. Fr Raphael writes on how prayer and faith goes hand in hand and by the end of the chapter it allows one to feel that they can do, "all things through Christ who strengthens them." Philippians 4:13
The structure of the book allows both the strong and weak readers of literature to be interested in this fascinating book. It's simple words allow even the hardest concepts like communal life and chastity to be understood.
The book uses three key features that capture the reader: Key points in a chronological order allow the audience to follow what is being written step by step.
The constant integration of Bible verses shows how plausible the book is and how everything written is true and can even be considered a contemplation on the Bible.
Fr. Raphael always gives something to expect after following the steps to provide the reader hope and a willingness to comply with what he asks.
Monastic Principles is an extremely helpful book for those struggling in the faith as it provides step by step principles on how we should live our lives to attain the ultimate relationship with God.
After reading this book you will live as a different person, a person with the knowledge of attaining an eternal life with your Saviour.